History and Origin of the Name Cedwyn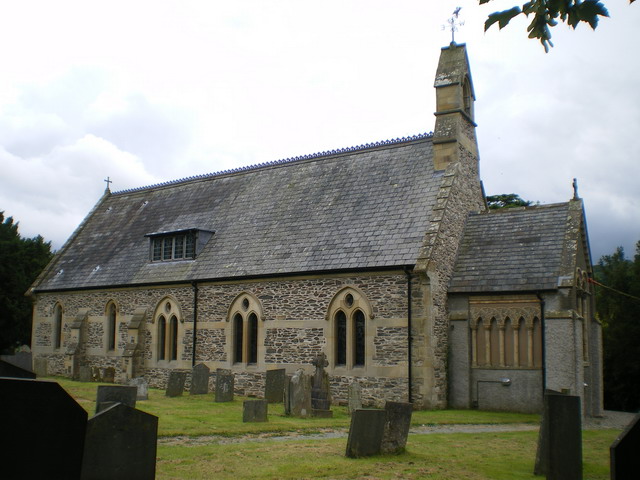 If you prefer names with certain history and fame, the name Cedwyn, comes from a Saint Cedwyn from Wales(the Church Llangedwyn in Montgomeryshire). The history books said, he was the son of the fifth century Saint and princess Saint Madryn.
Famous People with the name Cedwyn
The name Cedwyn is not very popular, but very masculine, as the famous actor Cedwyn Joel from the movie The Gospel According to Matthew. Also the football player from Huddersfield Town, Cedwyn Scott. Welsh names can be related to the history and times of King Arthur, a Celtic name and a tale of love, magic and war.
Summary
There are welsh names with different meanings, some of them come from the Latin Language and from different tales, times and history. Like Merlin the magician of Camelot.
The name Cedwyn comes from a Saint, and it is more traditional. But there are many popular Welsh names like: Owen, Dylan, or Morgan. Welsh language is very different and the sound and spelling of the name is very original.
You can choose between an original, traditional, or the most popular Welsh names and you will find a match name for your baby boy.
Useful Resources
Discover the meaning and popularity of other Welsh boys' names.