Meaning and History of the Name Hedd
The name Hedd is a Welsh name that, when translated, means "blessed peace" and the meaning of Hedd is derived from a bardic name and refers to the sun's rays penetrating the mists in the valleys of Meirionydd.
Bardic names were pseudonyms used in Wales, Cornwall or Brittany and were commonly used by poets, and other artists, during traditional meetings called Eisteddfod, around the 12th century. Although assigning a bardic names sounds very archaic, it was a common practice that was used to differentiate those with similar names.
A Welsh-language poet, Ellis Humphrey Evans, adopted the Pen name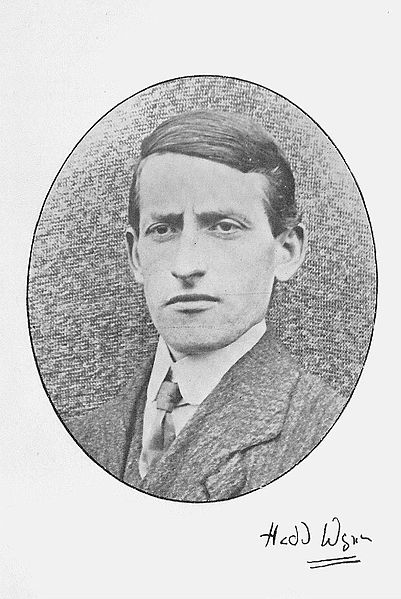 in 1910 at the young age of 20. He was conscripted to fight against the Germans in the 1st World War at the battle of Passchendaele and unfortunately he was killed on the first day of battle. In 1917 Hedd was posthumously awarded the bard's chair at the National Eisteddfod.
The Popularity of Hedd
Hedd is not a popular name in Wales at the moment and the name didn't make the top 100 baby boys' names in 2016.
Unlike today, when names are derived from patronymic or matronymic origins and delineate lineage, the 18th century was a time of pseudonyms. In layman's terms, bardic names equated to assigning a nickname to individuals with the same God-given name. For example, John Jones, a Welsh poet, and architect chose to use his bardic name Talhaiarn, as a means to distinguish himself from contemporaries with the same name. So, although Hedd Wyn is not necessarily a God-given name it is steeped in history, and worthy of conversation.
Useful Resources
Discover the meaning and popularity of other Welsh boys' names on our website.