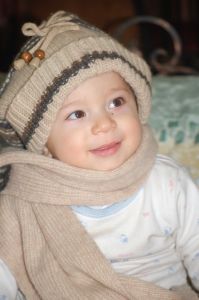 Here are the main tips we recommend when choosing a Welsh baby boy's names
Don't rush the process. Create a short list of the names you like and come back to it after a week or two do you still like the names that you've chosen. Come back to our list of Welsh names for boys do you like anymore names that you haven't included.
Talk thought your options. Its very important that you and your partner are both happy with the names that you choose.
Use our interactive name selector for the best combinations of names
Check the spelling
Try saying the name out loud. How does it sound? Could you imaging calling your boys this when your cross with him.
Also sign up for your free eBook 'Essential Baby Checklist and Buyer's Guide' so you're prepared for your new arrival.
If you also considering Welsh girls names see our sister site www.welshgirlsnames.co.uk for the best list of Welsh girls names on the internet.
We hope you found our tips choosing a welsh boys name helpful. Let us know what tips of advice you can give to others – post them below: