Welsh Baby Boy Names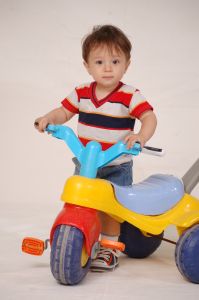 We created a tool to help you choose a Welsh baby boy names, this is ideal for people who know that they want a Welsh name for their baby but need some inspiration.
The tool is simple to use all you have to do is to  press the 'Generate Baby Names' button and we'll randomly generate a Welsh baby boy names for you. You can press the button as many times as you like; keep on pressing it until you it produces a baby's name that you love.
Don't buy a CAR SEAT until you've read our Review
Try our Welsh boy names generator to find different combinations of names to see what combination of names you like the best.

 Find Yourself a Welsh Baby's Names

If you want to see the meanings of these names visit our Welsh boys names page or if you want to try different names with your surname see our Welsh names for boys page its great for shortlisting names you like.
If you don't know the sex of the baby, Welsh baby girls names can be found on our sister website.