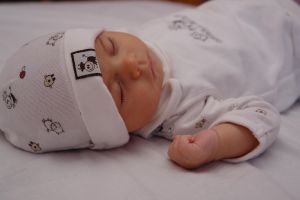 Congratulations! If you're expecting a baby. We hope this Welsh Names for boys webpage will help you explore and discover the beauty of Welsh boy's names.
The origin of some of these boys names have been in existence thousands of years. Welsh boys names like Arthur, Owain and Llywelyn are rich in Welsh history and have been talked about over the centuries as knights and warriors. If you have not already discovered the meaning of Welsh names for boys see the home page.
Welsh names for Boys Name Selector
Our Welsh names for boys name selector is a tool that will help you try out different combinations of Welsh boys names. Its as simple as:
Select your 1st name from the drop down menu.
Select your 2nd name from the drop down menu (optional).
Enter your surname and press the add button.
Try again until you've found a combination of names that you like.
Let your friends and family have a go to see what names they like. Click on the social buttons at the bottom of the page.
Try our Welsh Boys names selector different and see what combination of names works for you.

First Name:
Second Name:
Last name:



Essential Baby Information
There are lots of things you need to remember when you are expecting a baby not only a choosing a names for your baby, so we have put together a check-list to help. Get your FREE eBook "The Essential Baby Checklist and Buying Tips" when signing up to our mailing list and you'll also receive the latest reviews and offers on baby products.
We hope you found our 'Welsh names for boys name selector' helpful if you still need inspiration try our Welsh Baby Boy Names generator. Let us know what combination of names you like, post them below and tell us why you like them.
If you don't know the sex of the baby you'll be interested in our sister site that focuses on welsh names for girls .